KTU Researcher Appointed to the UN Sustainable Development Experts Board
2017-01-04 16:45
Jurgis Kazimieras Staniškis, professor at Kaunas University of Technology (KTU), Institute of Environmental Engineering was appointed to United Nations independent group of scientists to draft the Global Sustainable Development Report. Out of 15-member experts' team, selected from the 193 UN member states, Staniškis is the only one from Eastern Europe.
According to Shantanu Mukherjee, Chief of Policy and Analysis Branch at Division for Sustainable Development, UN-Department of Economic and Social Affairs, over 60 nominations of experts in the natural and social sciences from across the world for membership of this prestigious panel were received. The final selection was made with a view to providing balanced coverage of the various topics that could be expected to feature in the Global Sustainable Development Report (GSDR), 2019, while also respecting regional and gender balance.
"We are very pleased that Dr Staniskis has been able to accept the invitation and will be in a position to bring his considerable knowledge and expertise to inform this flagship report", says Mukherjee.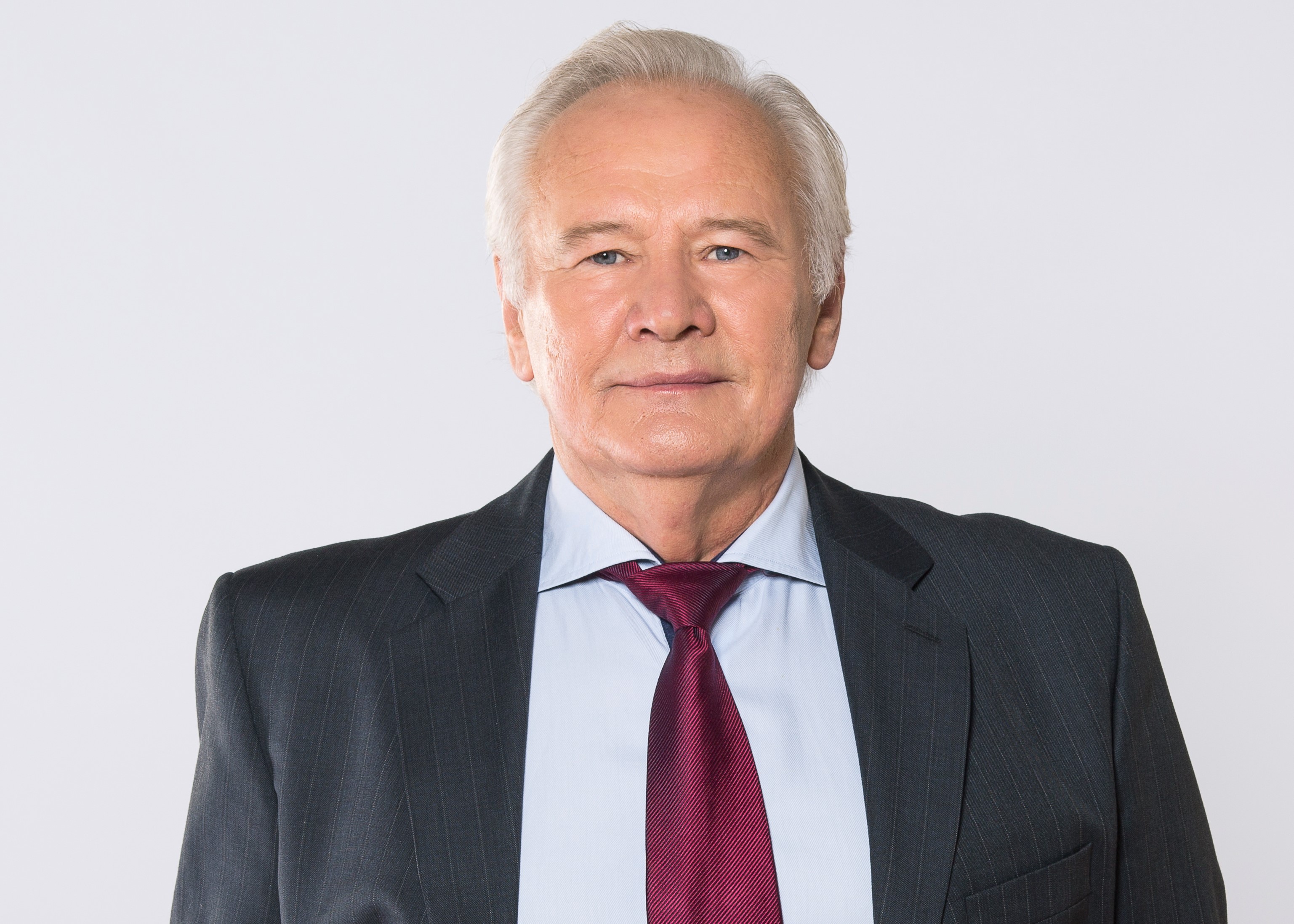 The Report is a key component of the mechanism to follow up and review progress on the recently agreed 2030 Agenda for Sustainable Development and the Sustainable Development Goals. It aims to strengthen the science-policy interface and provide a strong evidence-based instrument to support policymakers in promoting poverty eradication and sustainable development. The document will be available for a wide range of stakeholders, including business, civil society and the general public.
"Although the issues of Sustainable Development were raised as early as 1992, this is the first serious step towards supporting the Sustainable Development Goals implementation with scientific evidence. The recommendations drawn by the scientists will be advisory and possibly different countries' policy-makers will react differently. However, the strengthening of the research potential in this capacity allows us to voice the opinion of scientists and to hope that it will be heard", says Staniškis.
The next Global Sustainable Development Report will be published in 2019 and will be the first of a quadrennial series that will inform the high-level global reviews of the 2030 Agenda at the United Nations in those years.