International Students Organised a Charity Act
2017-06-15 17:45
Last weekend the members Women Leadership Network (WLN), a student organisation at Kaunas University of Technology (KTU) have spent in sharing love and goodwill: the girls have finalised their semester-length project WE 4 YOU by donating clothes to social care home in Kaunas. The clothes have been collected in KTU dormitories over 3 months.
The collected clothes were donated to Vilijampolė social care home, which provides social care for disabled children and young people. Titty Varghese, WLN leader of and PhD student at KTU, was happy to see that students were actively participating in the charity act.
"It was exciting to see that our international and Lithuanian students did their best to take part in the project. After its successful implementation, we can honestly say that after our students got the opportunity to contribute to the humanitarian action, their sense of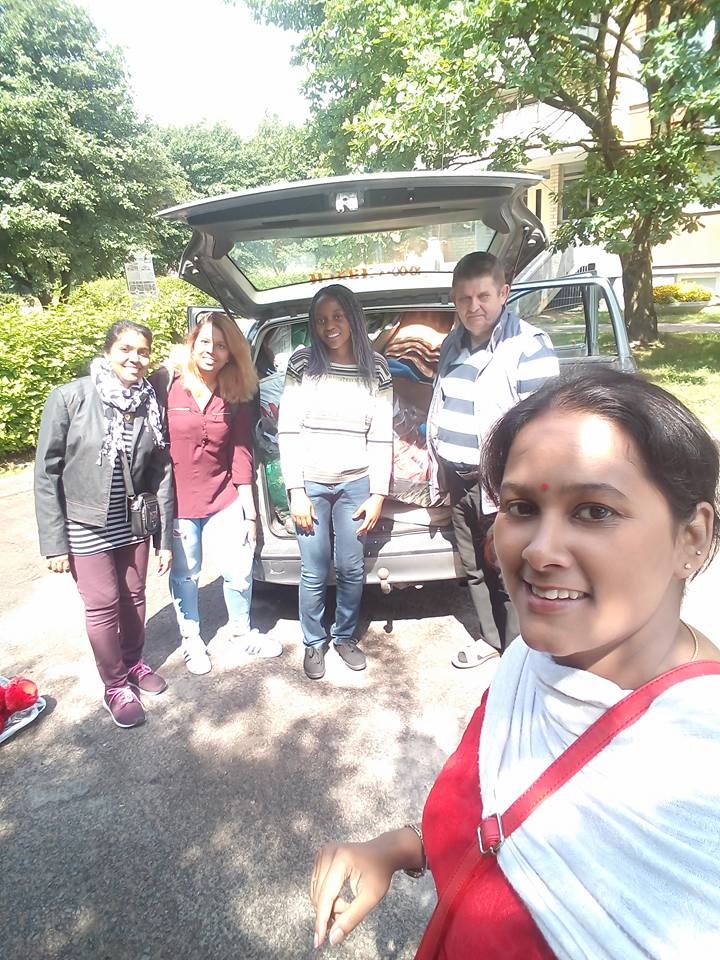 responsibility increased", says Varghese.
According to her, at first the project was facing some challenges, as the motivation for involvement from students was quite low. However, with the help of volunteers, students involved, and KTU student organisations coordinator, the charity act was a success. Titty says that in toughest moments she always gets inspiration by remembering the words of her mother: "Never compare yourself with those, who have everything, but think about those, who haven't and try to help them".
During the donation of the clothes event last weekend, the volunteers also had time to interact with the residents of the care home.
"We were glad to spend some time with children, even though we had some difficulties in communicating, as our volunteers all have foreign background", says Varghese.
She is excited by all the support the initiative received and hopes that WE 4 YOU will grow.
"In the future, we would like to expand the project to a wider level and reach out to various regions of Lithuania", says Titty.